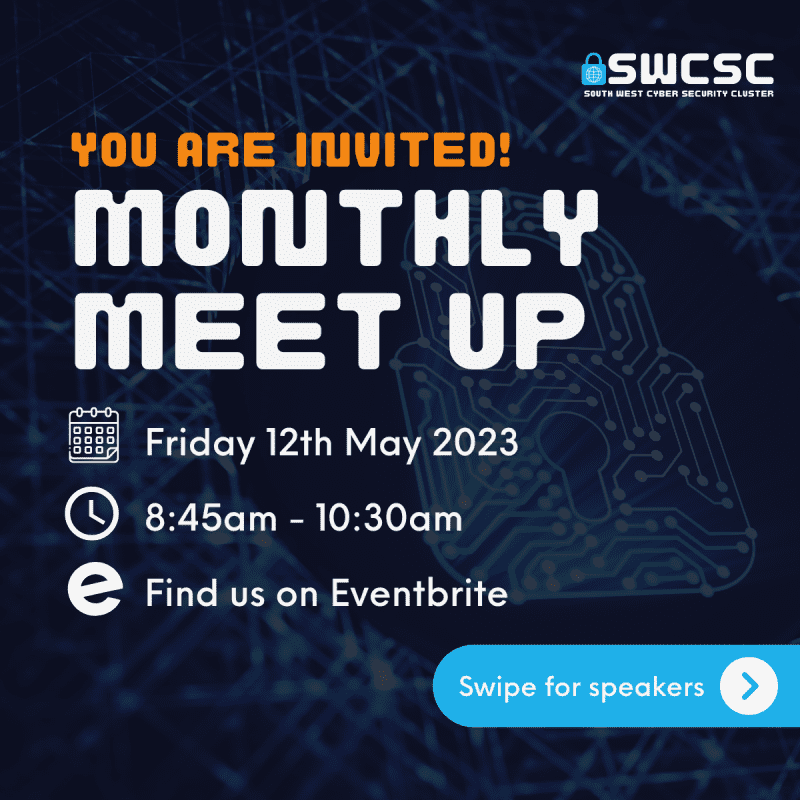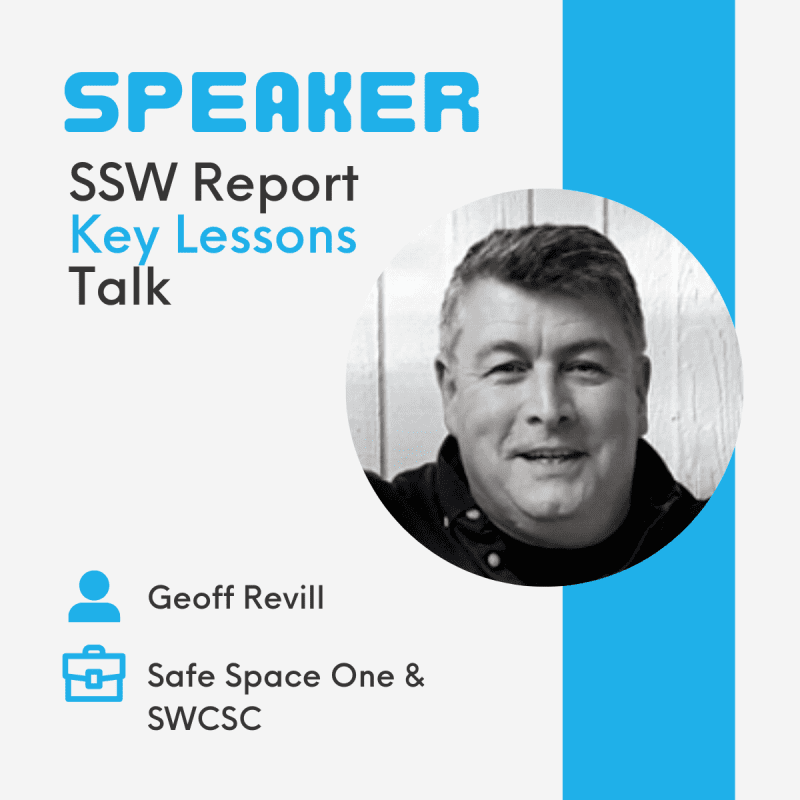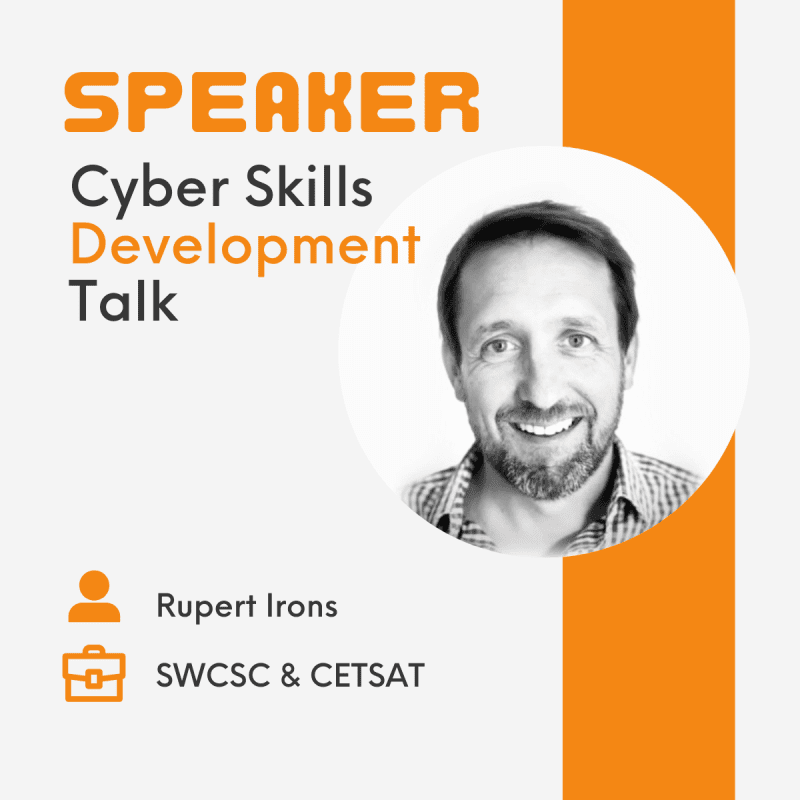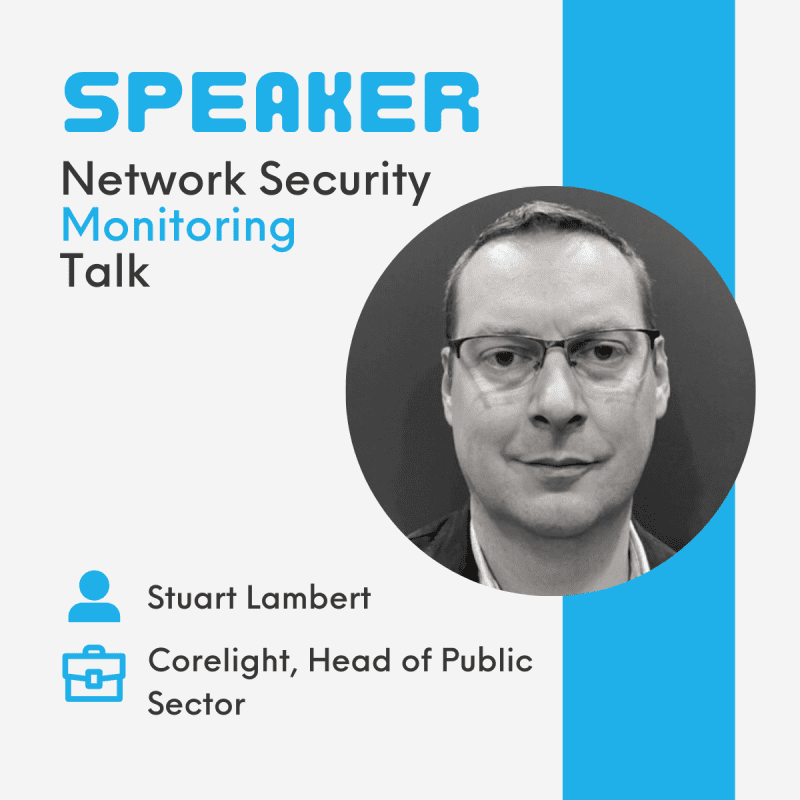 May Monthly Meetup 2023!
We've got a fantastic new line up of speakers for the upcoming Meet up this Friday. Will you be joining us?
Guest speakers include:
·     Geoff Revill, Safe Space One& SWCSC will be delivering the report of Secure South West, key lessons.
·     Rupert Irons, CETSAT & SWCSC will give a talk on the Cyber Skills development for the South West.
·     Stuart Lambert, Head of Public Sector at Corelight will talk about Network Security Monitoring when OT meets IT.
To sign up and secure your slot, please click here: