Urgent help guides
Read our helpful guides for advice on what to do for an array of different cyber attacks such as e-mail and social media hacks. Information on preventative measures is also provided, so they are worth a read even if you have not yet been a victim.
Disclaimer
Please be advised that all digital/cyber-related prevention advice is provided by registered members of the South West Cyber Security Cluster (SWCSC) as a free service without the intention of creating a contract. The SWCSC is unable to guarantee that any measures taken following the advice found on this site will prevent crime in its entirety. Although members of the 'cluster' are governed by professional standards and are required to comply with the agreed terms of reference, the SWCSC takes no legal responsibility for any advice given or provided by its members.
Useful resources
Listed below are some useful links for reporting incident and getting further advice.
Level up and protect your business. The SWCSC freely pools the expertise of some of the South West's top cyber security and privacy experts to provide you tools, analysis and guides that will help you to make your computer use safer and more secure.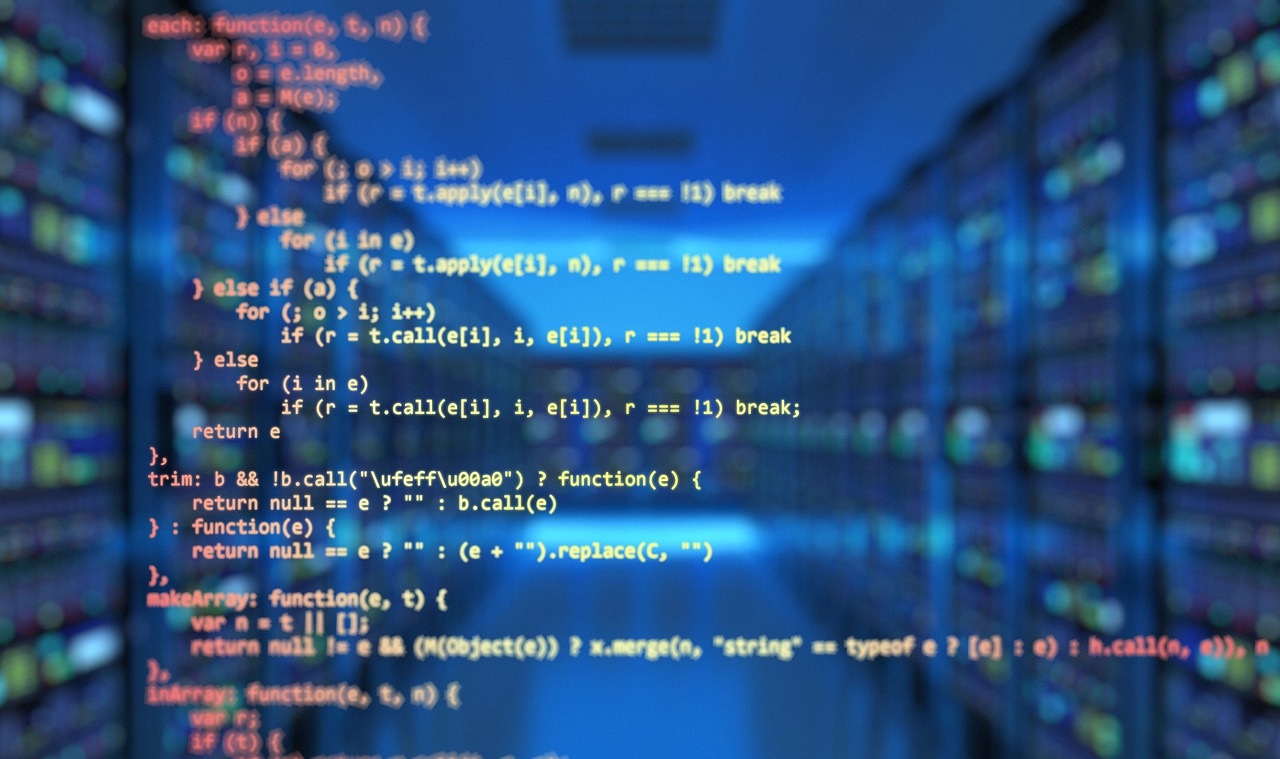 Small business cyber security toolkit
Every great journey starts with the first step
This guide has been set up to provide clear and simple ways to keep your organisation safe in the online world.
Developed by cyber professionals in the South West, it provides you with the simple, first steps you need to make your business cyber-resilient.
The toolkit provides guidance and content to help you on an easy journey to build your policies, process, and procedures to develop a compliant and safe organisation.
Download PDF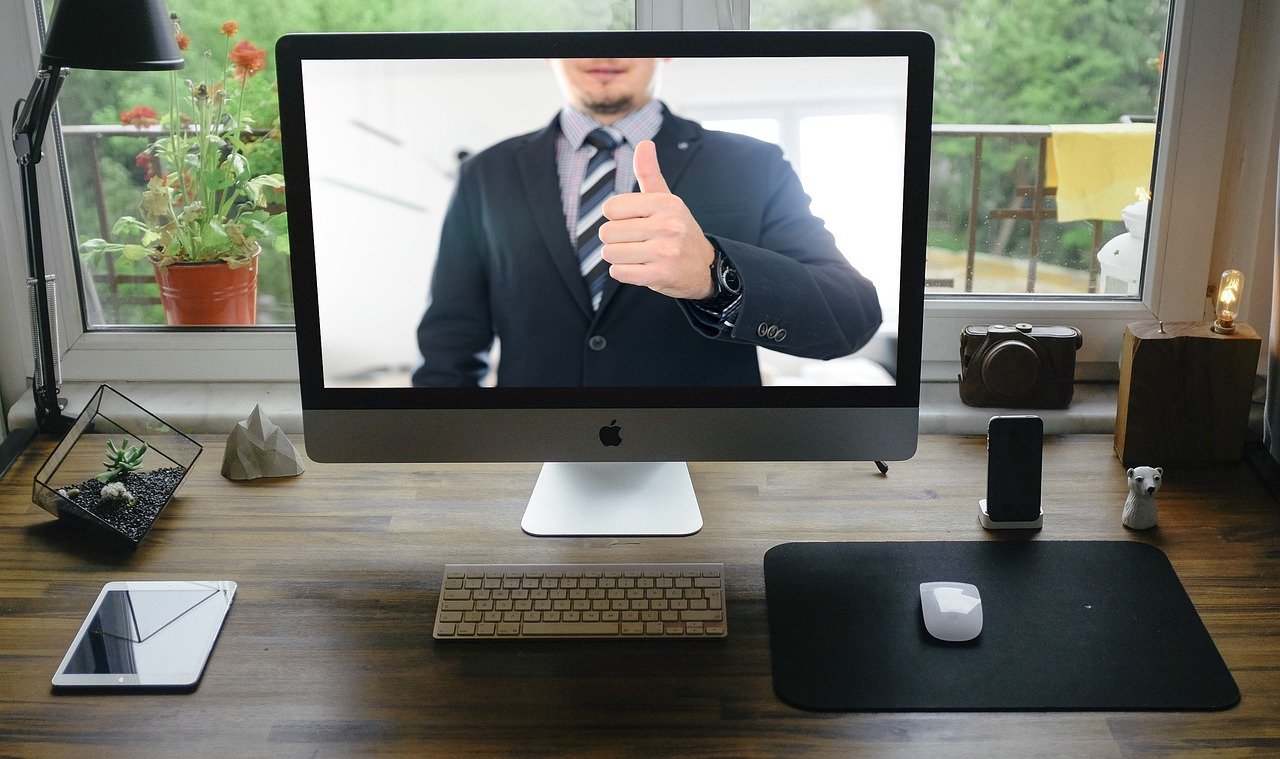 Choosing the right video conference software
Don't make do – make a considered selection
This selector will enable you to select the best video conferencing tool for your business based on features, cyber security and privacy assessments by our cyber-skilled team.
Just use the 'text filters' to narrow the list to meet your needs. Read the column header notes (hover over and click) to understand the basis of each assessment.
Launch the selector