SWCSC Review of 2021 and Upcoming Plans for 2022- Exciting News!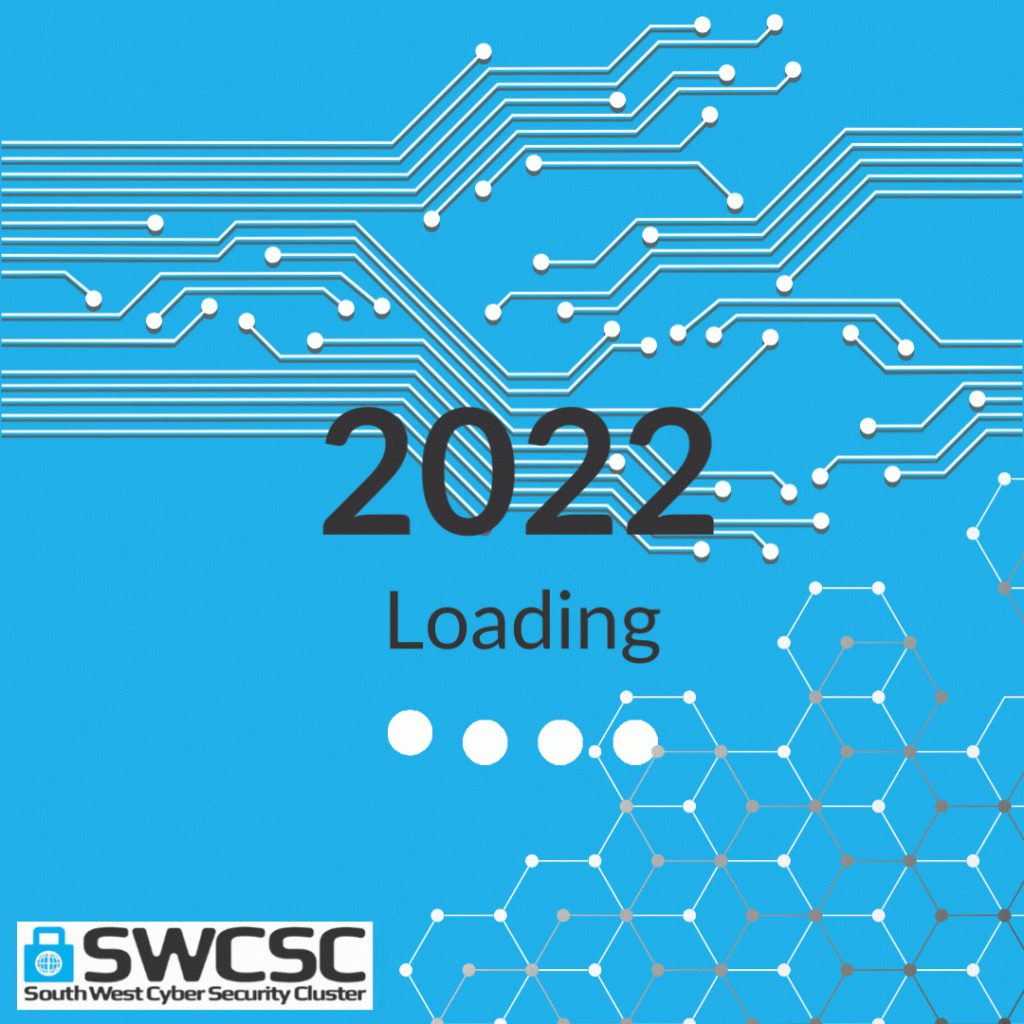 Our Chair of the steering group, Robin King, led the yearly review of how the cluster has performed and celebrated everything achieved. 2021 was a time of innovation and expansion. Building an informed, connected and intelligent ecosystem within the South West. Massive thank yous to everyone that has contributed over the last 12 months. We can't wait to see where this will lead over 2022! 
Our mission is to bring consciousness of cybersecurity to SMEs and academic institutes within the South West. With local clusters emerging across the counties national authorities such as, DCMS and NCSC, are recognising the role and power we play in education and innovation within the cyber industry. With their support we are able to grow our community and outreach. 
2021
Financially stable with growth forecast

 

SWCSC plan and foundations strong and supported (sustainable)
Bringing in new resources to boost outreach and engagement

 

Development of new website
Focus on skills- innovation and business protection

 

Cyber Futures programme

 
2022
Attract more funding to continue growth
Promote Secure South West event more widely

 

Continue and expand Cyber Futures program- creating a pathway from education to industry.

Already resulted in another cluster, Cynam, (Cheltenham) to contract and product a pilot project for Cyber First and schools.
Partnered with Raytheon to develop regional 10 month pilot project. Aim to improve outreach.
18 Cyber First schools nationally, 1 in South West.

Skills demand increasing
CRC Relationship development

 

Secure SW Event in March
Goal: Improve innovation outreach