South West Cyber Security Cluster – Networking Meetings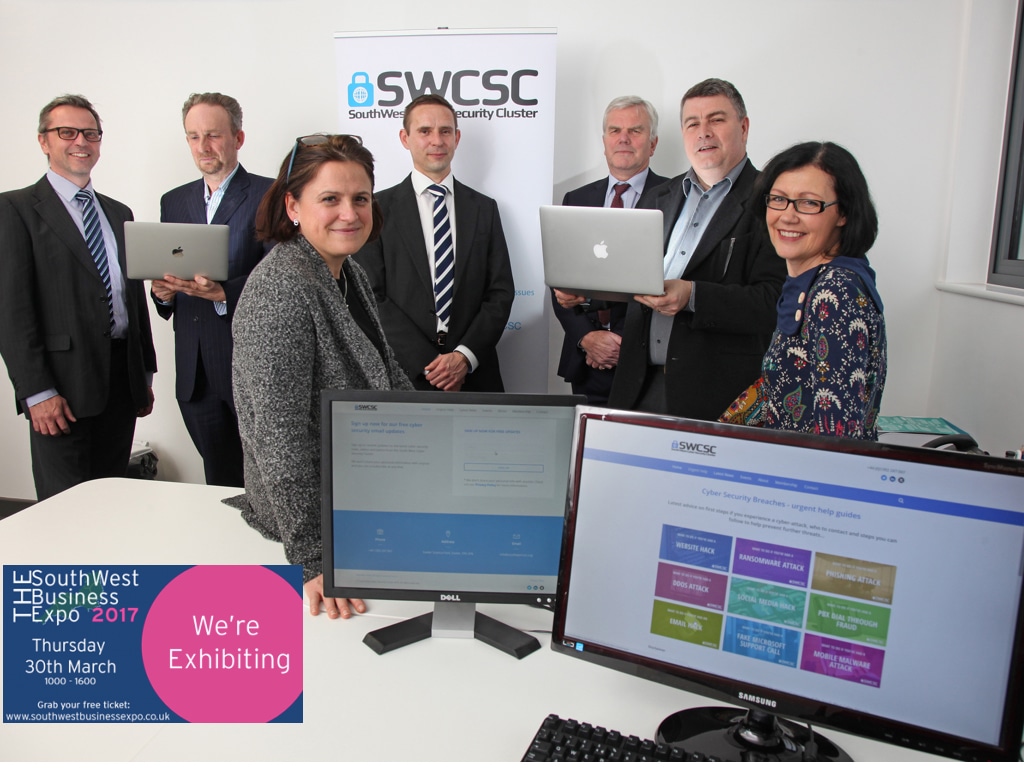 Interested in cybersecurity? Unskilled and want to learn more? Skilled and want to share and learn? Keen to meet the SW cyber community? This monthly session is for you.
Each month we will have an interesting cybersec presention on a cyber topic of the moment, anything from skills to innovation, forensics to personal privacy and all things between.
Schedule for 2020:
Friday July 10 – Geoff Revill & Achim Brucker – LAUNCH: SWCSC Video Conferencing Service Selection Guide for SMEs
Friday Aug 14 – Robin King – LAUNCH: SWCSC Cyber Resilience Toolkit for SMEs
Friday Sept 11 – Securious – SW Cyber Operations Centre
Friday Oct 9 – Cosmic – Devon Digital Strategy
Friday Nov 13 – University of Exeter – Cutting edge of Cyber Research
Friday Dec 11 – SW Grid for Learning – Cyber Skills
Friday Jan 8 2021 – Krowdthink – Cyber Innovating Venue Security and Privacy
Friday – Feb 12 2021 – Bar Associates – Cyber Innovation
Friday March 12 2021 – Blueloop – Latest in Cyber Fraud
Friday April 9 2021 – University of Plymouth – Cyber in Maritime
Starts 8.30am for breakfast at your desk & introductions, 9am for the presentation, 9.30 to 10am for open discussion and networking. Bring your ideas, thoughts and problems and lets discuss. It would be great to have you along.
During Covid-19 these events will be run online. Once registered we will provide you the call in details. Once free to roam they will most commonly run at the Exeter Science Park but we can facilitate remote dial in.