We value the principle that everyone, be that businesses or those that work within business should understand and be able to take steps to keep themselves and the business they work for safe in the digital world.  With that in mind we wanted to send you a note to let you know about an opportunity to make yourself safer, for free.
We're pleased to have recently been invited to offer our support to the Advisory Group of the South West Cyber Resilience Centre (SWCRC), which is a police-led and not-for-profit initiative. Its aim is to help businesses and charities in the area protect themselves from cyber threat.
As you'll know, the number of scam emails and texts seems to be constantly increasing, and every week another cyber-attack seems to be hitting the headlines, with an average annual cost to those falling victim standing at over £8k.  The 2021 Cyber Security Breaches survey shows that 2 in 5 businesses and a quarter of charities in the UK reported a cyber breach or attack during the last year.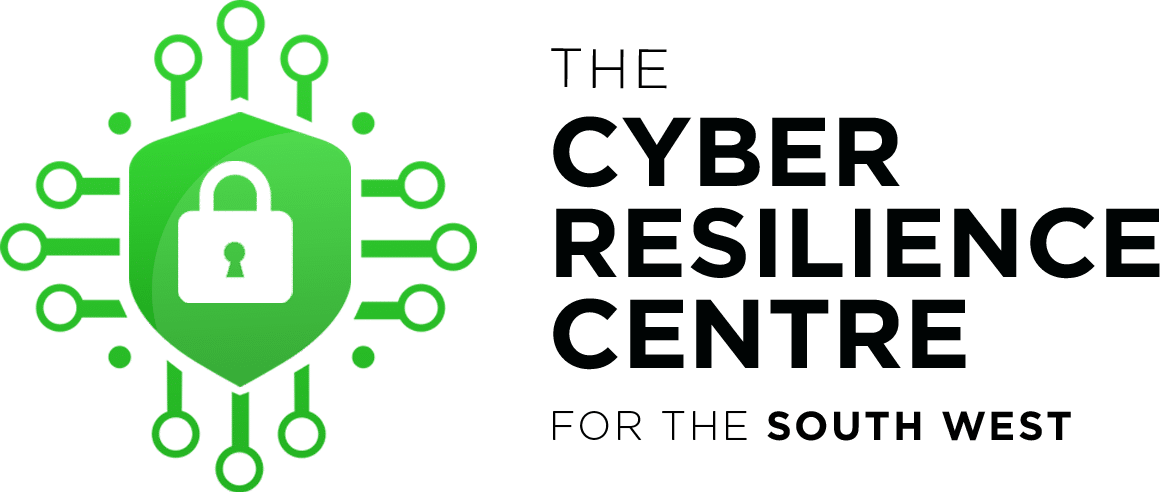 We encourage you to take a look at www.swcrc.co.uk and give some thought to registering for their core membership for free at www.swcrc.co.uk/membership.
After registration you will get some simple guidance, a personal contact and regular monthly updates about the latest scams to look out for. SWCRC also work with local cyber students to provide a personalised look at your business, if that's what you need. 
We hope you find this of use and can become part of the progress in making the South West an informed and safe cyber space.