Security Awareness SIG and the Cybersecurity Skills Festival
During the SWCSC Networking Meeting that was conducted this October, Martin Smith introduced us to the Security Awareness SIG and the Cybersecurity Skills Festival.
Martin's background:
Ex-Royal Airforce
Started as a Behavioural Psychologist at University
Started Computer Security in 1981, developed first tri-service training, wrote a book in 1986 called Common Sense Computer Security
1997 set up own company to address the human aspects of cyber security
2004 set up security awareness special interest group – discuss security awareness
Sold the security awareness company in 2019 to retire, but revisited the company due to COVID and other commitments
Martin, Doris (his dog), and their canal boat: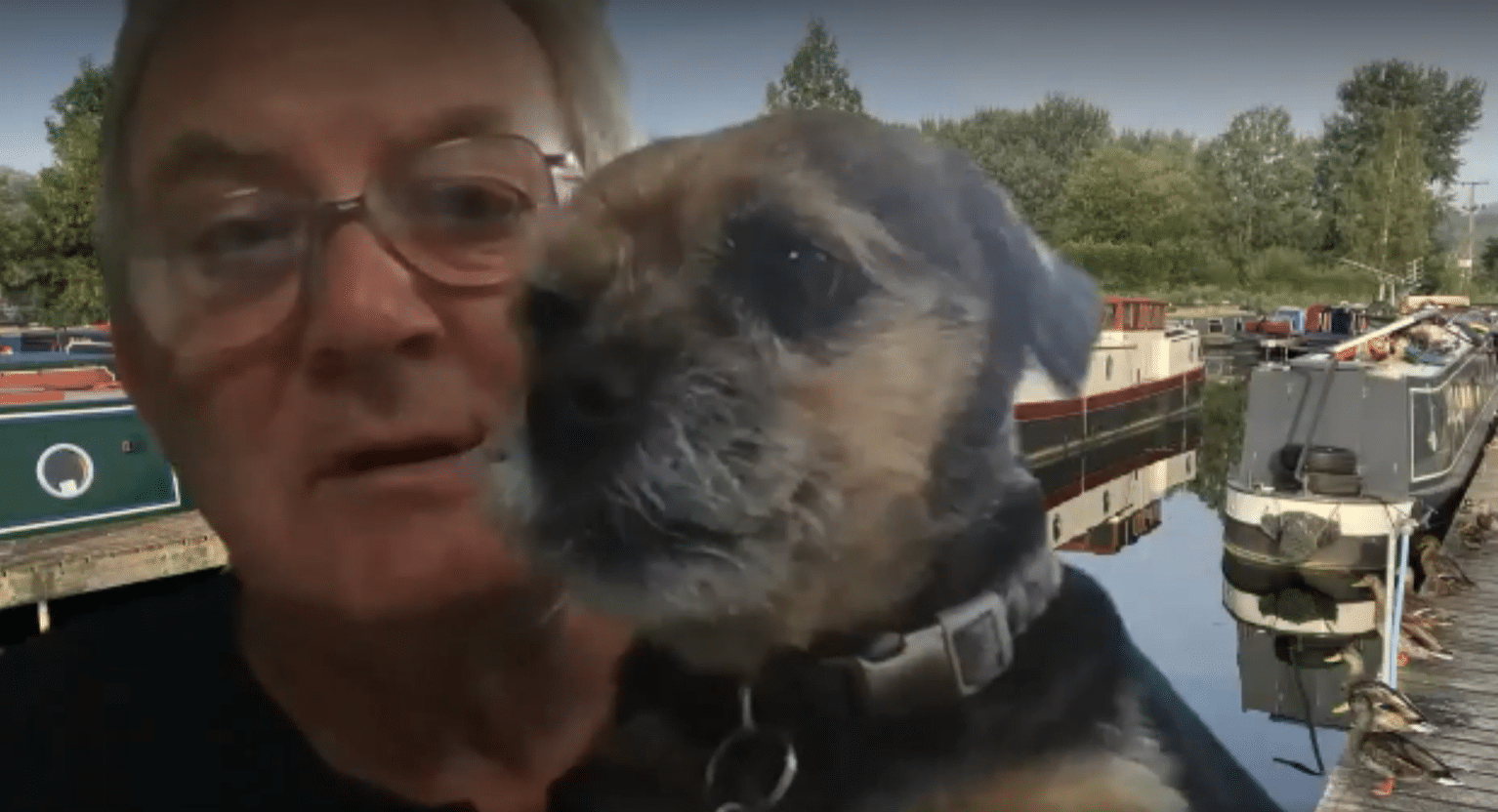 Martin's Security Awareness group is a networking forum for cyber security professionals. It is a no selling environment, and they call it a 'CISO safe zone'. Prior to lockdown, they did 35-ish physical meetings annually, covering all types of cyber security topics, including diversity in the industry. During lockdown, a webinar a day was scheduled in – discussing all topics and keeping up to date and reassuring each other. The webinars took off and they have increased their membership by almost double (from 3,500 to 6,000). Approx. 380 webinars so far attended by 4,500 of the 6,000 members. They have visited 24,000 times. Have since started going back to physical meetings, but the webinars remain and meetings are recorded for catch up.
Cyber Skills Festival
Martin's passion, and has been for many years, is the skills gap. There is not enough talent to go around and any initiative to help encourage young people into the industry is to be applauded.
Festival: because it is a celebration.
Opportunity to build up our industry and make it part of the 'top-table'
Bring more young people into it
Skills festival: conference to discuss the skills shortage and then a jobs fair with a virtual stool (40 companies already, incl MOD, offering hundreds of jobs). 800 delegates are signed up already and majority of these are graduates. Do not need to have a degree or background in cyber security – anyone who is interested in cyber security is welcome.
Bring in more diversity