Secure South West is a cyber security event which aims to connect industry, academia, education and local businesses together to ensure a safer digital future for all in the region. Presentations and discussion panels will cover topics such as: social media, business protection, innovation, skills development, women in tech and more. Returning for its 15th event, we will be focussing on inspiring 'new blood' in the industry. We will help you to develop cybersec skills, whether you've never touched a computer before or have code running through your veins.
Our mission is to arm the next generation with the tools and capabilities they need to transition from education to industry whilst also highlighting areas of innovation or future development. Therefore, the theme of 'new blood' will be represented by students, recent graduates and retrained professionals who will speak on their experiences and speciality to encourage those who want a future in cyber to start their journey.
Keynoting the event is Erika Lewis, DCMS Director of Cyber Security and Digital Identity; accompanied by members of the Skills Policy Unit, coming to the event to hear from grass roots about what works and to help advocate for what's needed. Beyond this, Further and Higher Education staff, industry, training companies and careers organisations will attend to provide a broad perspective of the many and varied opportunities in cyber security, with special attention to the connection between education and industry.
Date, Time and Location
Wednesday 23rd March 2022
8:30-17:00
Room 605, Top Floor, Rolle building, University of Plymouth
Drake's Circus
Plymouth
PL4 8AA
Please join us online via Zoom, if you are unable to make it in person.
Agenda
For more information about our speakers and their talks, please click HERE
09:00-09:10 Welcome and Introduction – Robin King, Chair of SWCSC
09:10-09:30 Keynote: Director Erika Lewis – DCMS Director for Cyber Security and Digital Identity. The National Cyber Strategy 2022 and the skills development foci
09:30-09:40 Keynote speaker Q&A
9:40-10:10 Cyber Futures – inspiring the next generation of cyber security practitioners – pilot feedback Gareth Day, Head of Curriculum of South Devon College, their students and Mike Halliday of TechEd Programmes Ltd
10:10-10:30 Panel: Routes to opportunity for youth in cybersecurity Chair: Pete Jones (CIISec); Panel: Erika Lewis, Mike Halliday of Tech Ed Programmes, Gareth Day of South Devon College, Mark Moore of Cyber Resilience Centre
*****
10:30-10.50 Coffee break , Networking
Sponsored by C3IA
*****
10.50-11:15 Bringing on Students in Business Cyber Protection: Mark Moore- Director Cyber Resilience Centre for the South West
11:15-11:40 The 5 areas of adaptive training needed for secure use of social media by businesses: PhD Thesis – Fai Ben Salamah (University of Plymouth), Social Media Innovator – Geoff Revill, SWCSC and Safe Space One Ltd
11:40-12.05 Secure Multi Party Computation for Secure Life Cycle Assessment: PhD Thesis – Sakine Yalman (University of Exeter), Ex Cabinet Office and Industry Leader – Mark Craddock – GCATI
*****
12:05-13:00 Lunch – Networking and booth Visit time
Sponsored by Securious
*****
13:00-13:25 Upskilling to switch career to Cybersec – how and why Jonathon Slater, CEO of CAPSLOCK + Matthew Golby – a CAPSLOCK graduate
13:25-14:00 Why Diversity Matters Laura Wellstead – President – Women in Cyber Security UK + Lucy Dalley – Recent University Graduate, now at C3IA)
14:00-14:25 Aptitude and how you think – More important than skills Rosie Anderson Honeypot Digital and a reskilled 'return to work from childcare' Product Security Engineer BAe , Victoria Walke
14:25-14:50 Panel: How cybersecurity skills needs are changing in industry – Chair: Dan Hathaway (Director of Secure Source); Panel: Jonathon Slater CAPSLOCK, Rosie Anderson Honeypot Digital, Laura Wellstead Women in Cyber Security
*****
14:50-15:10 Coffee break, Networking
Sponsored by C3IA
*****
15:10-15:35 Exciting opportunities to help prevent maritime cyber crises Chloe Rowland, University of Plymouth Maritime Threats Research Group Cyber-SHIP Lab
15:35-16:00 Two years behind closed doors – A review of the cyber activity seen during a global pandemic Zeki Turedi – CTO EMEA, Crowdstrike
16:00-16:25 The link between Digital Security and Privacy by Design and skills needs Prof Brucker University of Exeter
16:25-16:45 Chair's Closing summary
Sponsors
This event is funded by the Department for Digital, Culture, Media and Sport as part of the government's £2.6 billion National Cyber Strategy.
Our Sponsors include the British Computing Society, Plymouth University, C3IA and Securious. See www.securesouthwest.com for more information.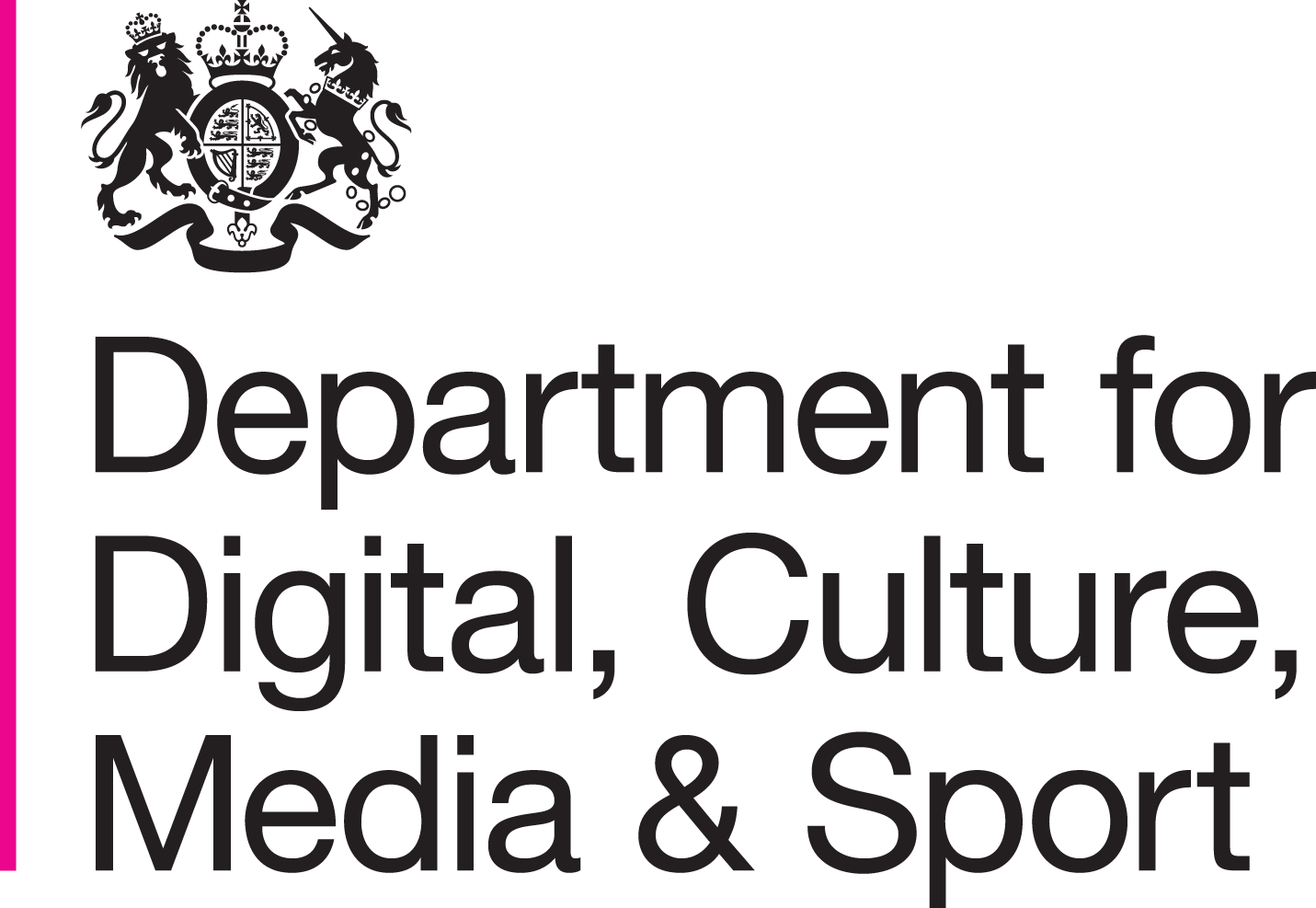 Event Sponsors
Event Partners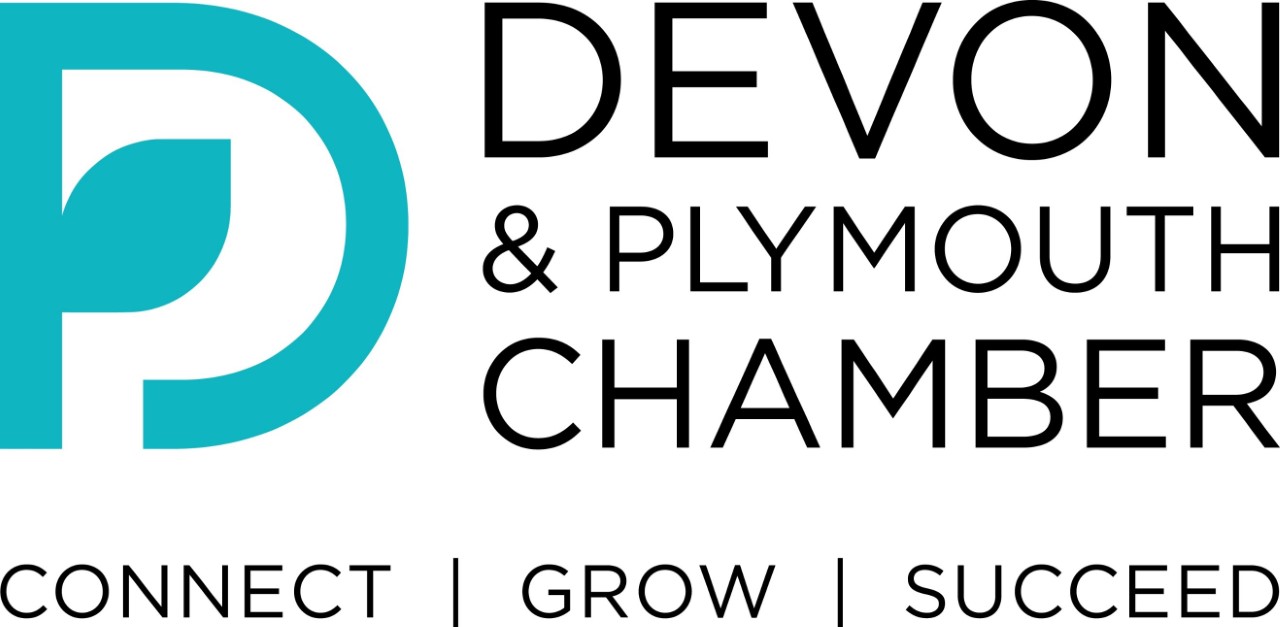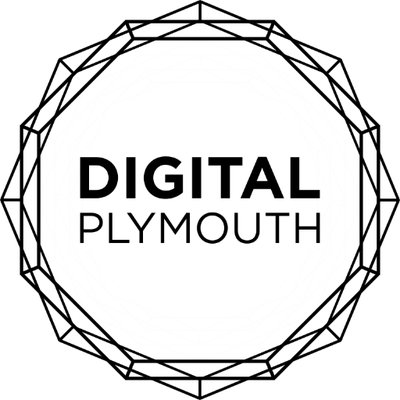 CIISec Members- 8 hours CPD and Non-Members- 4 hours CPD
Event Management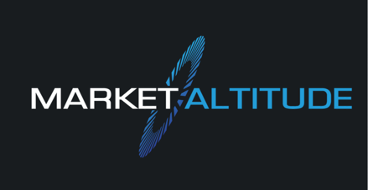 For more information about speaking sponsorship or booth allocation, contact us at: cybernews@southwestcsc.org