Each month we will be directing you to the individual Speaker Videos from SSW14 event, so do not fret if you missed this year's event!
SSW14 – Video Release Part 6
We have released the part 6 video of the SSW14 event.
During this session, two of the speakers from Part 4 and Part 5 of the SSW14 event hold a discussion to answer questions from the audience.
The two speakers who are answering questions during this video are:
Roz Woodward, CEO at Securious, who discussed "what's the right focus for smaller organisations and how to align security with everything else you do?"
Rory Mac Neice, Partner and Head of Commercial Litigation at Ashfords, who discussed Data Breach and Reputation.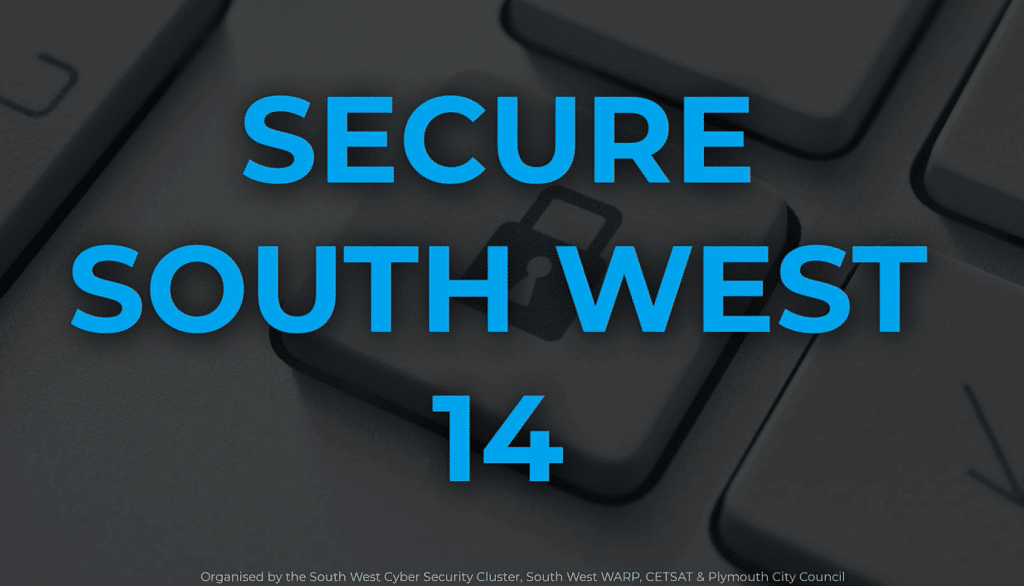 Please CLICK HERE to watch the full video.