Each month we will be directing you to the individual Speaker Videos from SSW14 event, so do not fret if you missed this year's event!
SSW14 – Video Release Part 2
We have released the part 2 video of the SSW14 event.
Achim D. Brucker, Head of Cyber Security at Exeter University, discussed Artificial Intelligence (AI).
During this session, Achim talks about:
AI technologies in defensive and offensive context
Machine Learning (ML)
Guide to ML/AI
Intrusion Detection Systems
Malware Detection
And much more…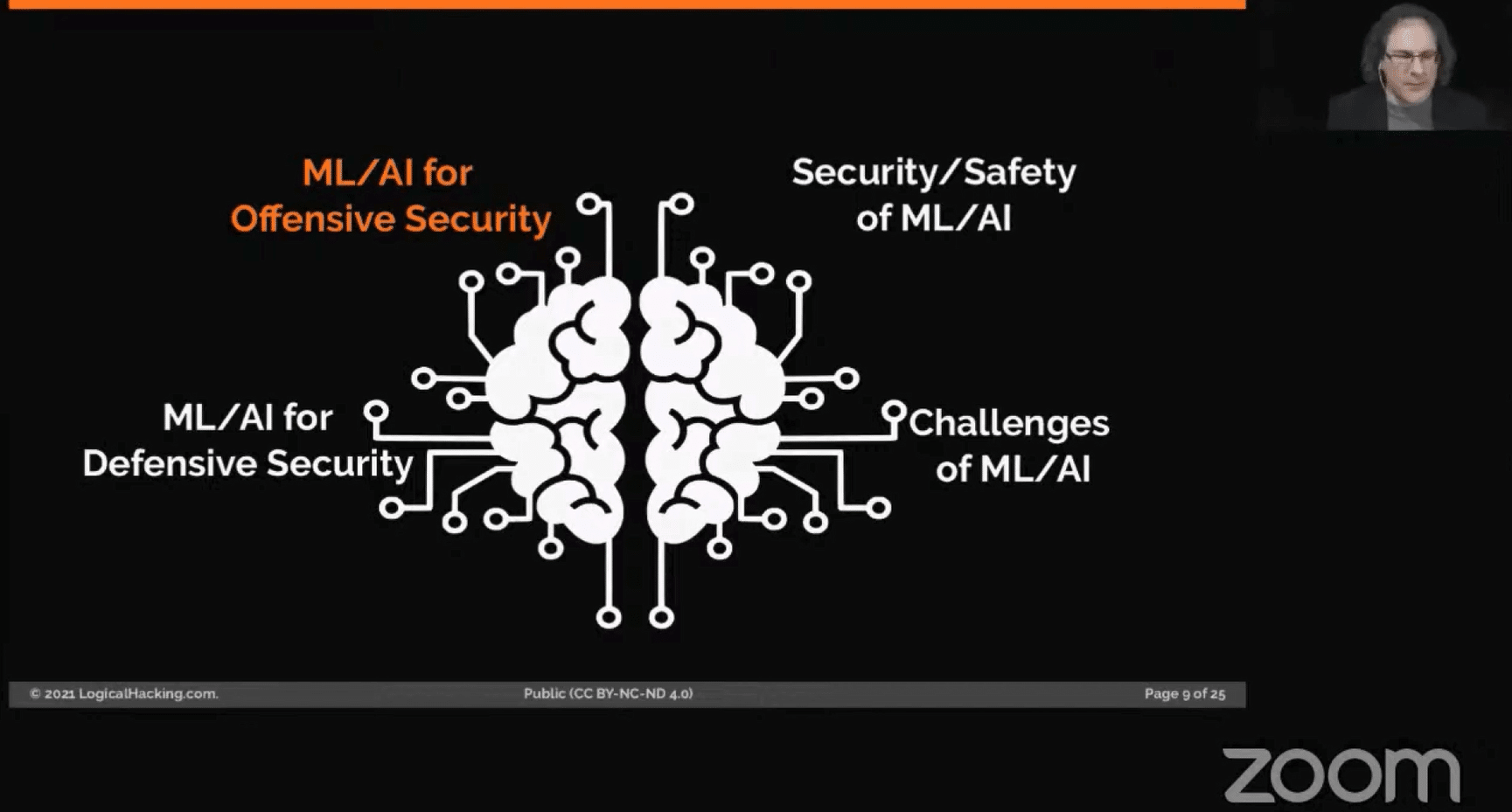 Please CLICK HERE to watch the full video.