Protecting Your Business
The SWCSC freely pools the expertise of some of the SW's top cyber security and privacy experts to provide you tools, analysis and guides that will help you to make your computer use more cyber secure and safe.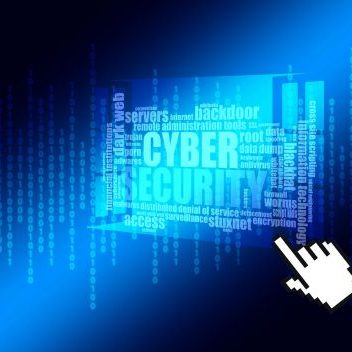 Small Business Cyber Security Toolkit
Every great journey starts with the first step
This guide has been set up to provide clear and simple ways to keep your organisation safe in the online world.
Developed by Cyber Professionals in the South West, it provides you with the simple, first steps you need to make your business cyber resilient.
The toolkit provides guidance and content to help you on an easy journey to build your policies, process, and procedures to develop a compliant and safe organisation.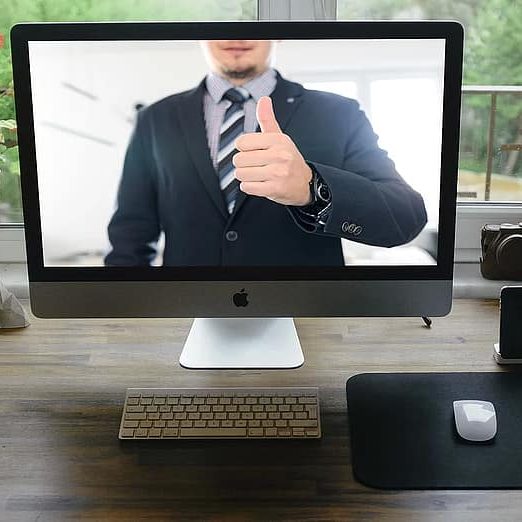 SWCSC Video Conferencing Service Selector Guide for SMEs
Don't make do – make a considered selection
This selector will enable you to select the best video conferencing tool for your business based on features, cyber security and privacy assessments by our cyber skilled team.
Just use the "text filters" to narrow the list to meet your needs. Read the column header notes (hover over and click) to understand the basis of each assessment.