Professional Membership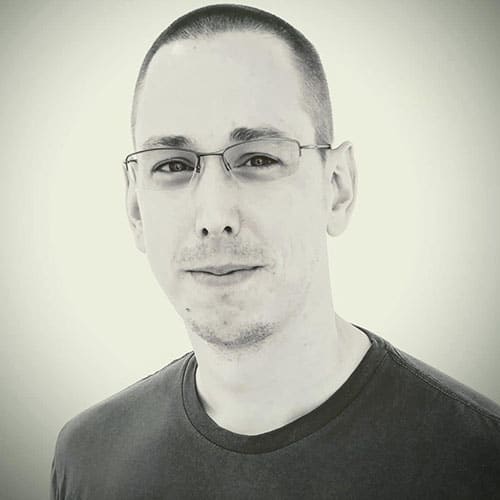 Peter Jones is a Cyber Security and Digital Forensics professional with over 10 years' experience including auditing, forensic investigations and incident response. During his career, he has experience of working in both public and private sector organisations including Avon and Somerset Constabulary and South West Forensics, University of Central Lancashire and the BBC. Peter's experience includes leading the data forensics team for Avon and Somerset Constabulary. He has also held senior roles in the private sector at director level, and he has specialised in mobile device forensics and recovering a wide range of data. His professional qualifications include IRCA certified ISO 27001 lead auditor and PECB certified ISO 27001 trainer. Peter holds three different degrees including his latest, a PGCE in Higher Education from UCLAN. Peter is an established auditor and technical assessor for UKAS, TUV Nord, Centre for Assessment and Approachable Certification for ISO 27001, 17020 and 17025 as well as specialising as an information security specialist in criminal forensics for the Forensic Science Regulator.
Peter is the co-author of a number of CREST accredited courses, CRIA, CPIA, CPSA and CRT. He is also a co-founder of the South West Cyber Security Cluster.
Peter is the Chartered Institute of Information Security chair for the South West branch, providing an avenue to professional member to individuals and organisations in information security, auditing and digital forensics.