Overview of the UK Cyber Cluster Collaboration (UKC3) Programme
Overview
Richard Yorke is the MD to Cheltenham and Gloucestershire cluster for 5 years. Looking to collaborate with Bristol and Bath. He manages Deep 3 Software – since November 2019.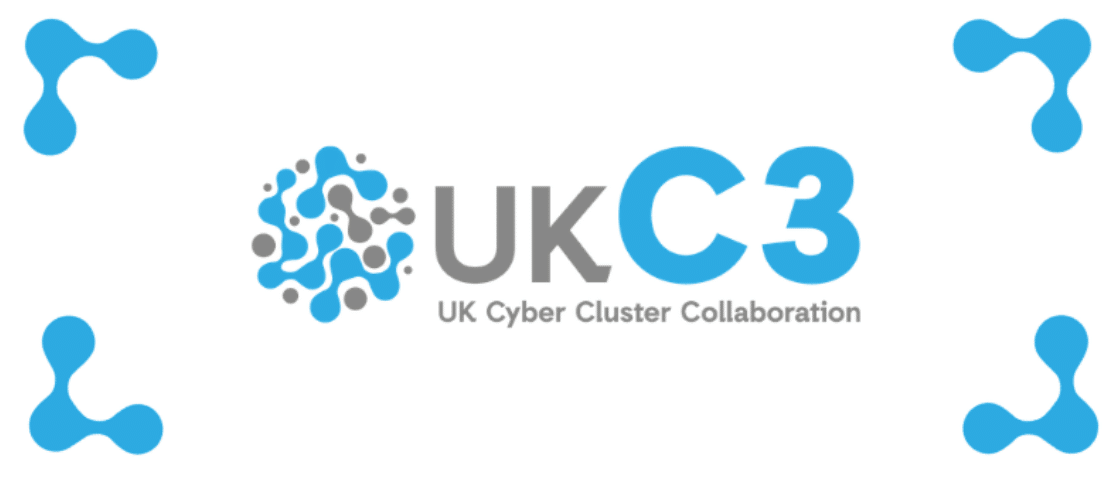 Background of UKC3 and How to Support Clusters:
Collaboration is key to how they founded the corporation.
Key feature of the organisation is growth, economic, opportunities and increase the collaboration.
UKC3 was founded a month and a half ago but was in the making for over 6 months. They discussed with DCMS to form the cluster. They worked together to support a set of operating principles and wnted it to be clusters and not top-down scheme. They formed a working group and set of operating principles – the governance to put in place to support with government funding.
It sits at the National level – 6 cluster leads who advise the board on key decisions.
Objectives:

Support and fund clusters, help and provide new clusters to grow around 3 areas ecosystem development, innovation and opportunities for collaboration, skills (cyber skills) and addressing/ supporting to close the gap.

John Davis – cluster lead for Cyber Wales Cluster for skills.
Linda Smith – Midlands Cyber Cluster for driving innovation.
Keira Mitchell – Scottish Cyber Cluster.
Rich Yorke is chairing the cluster.
There are many more representatives within the clusters – they are an active board who discuss how to fund the clusters and support.
2 Applications for clusters: the requirements to meet and to apply to funding.