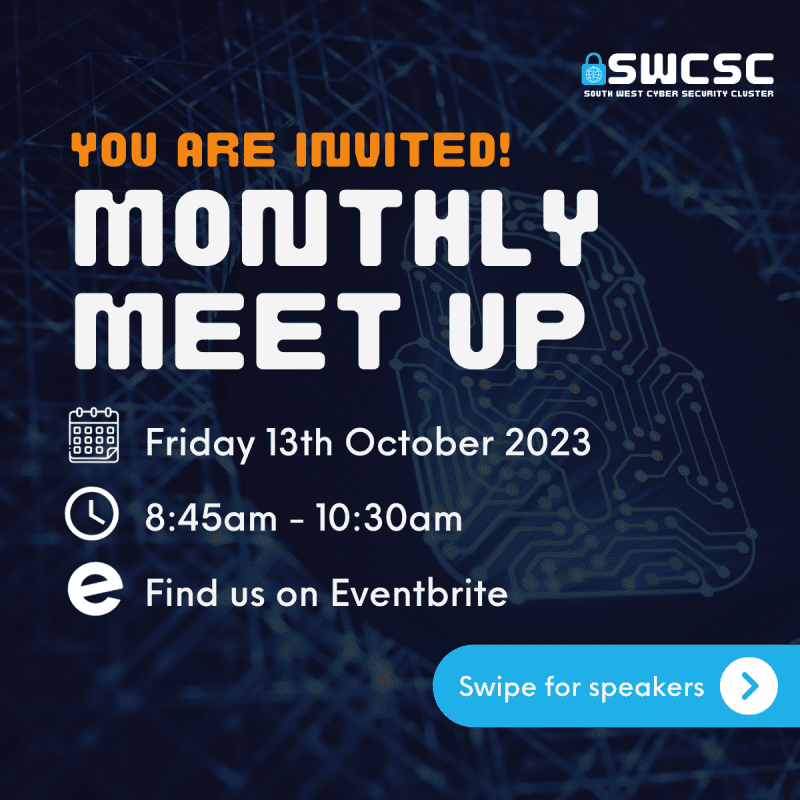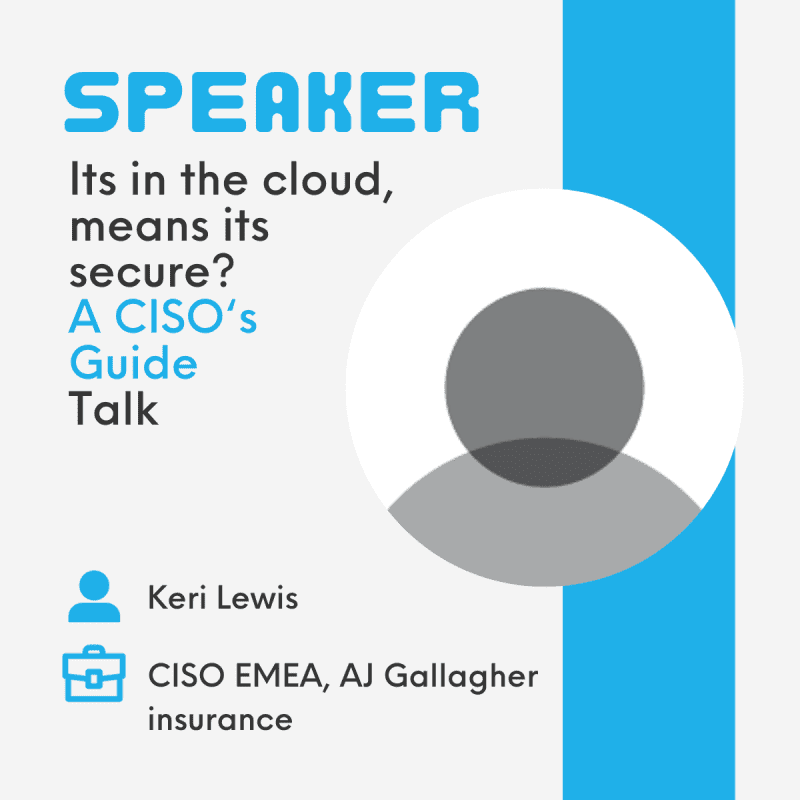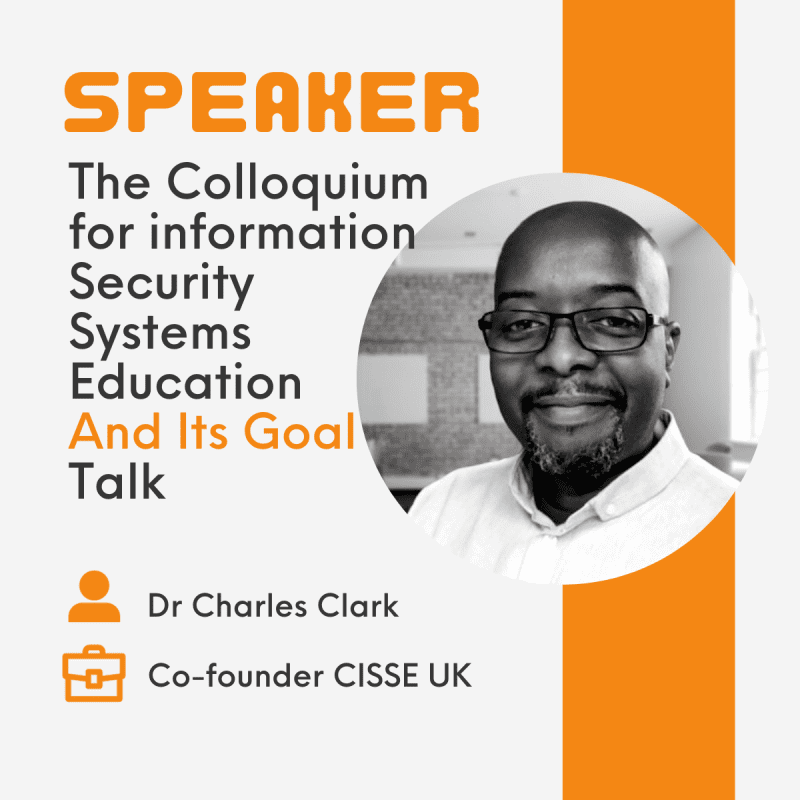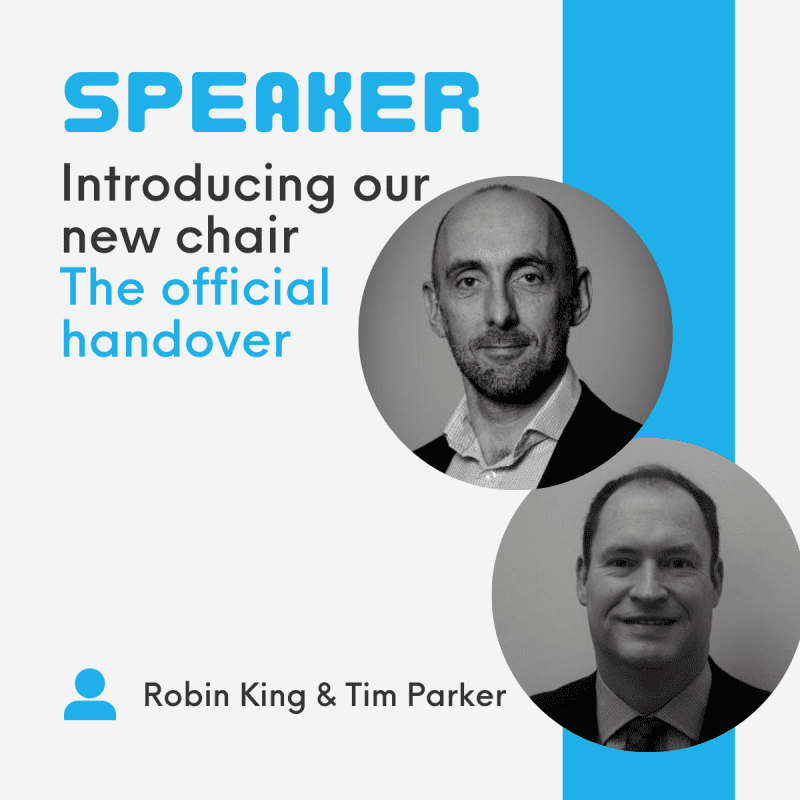 Join us for the October Monthly Meetup 2023!
We've got a fantastic new line up of speakers for the upcoming Meet up this Friday.
Guest speakers include:
Keri Lewis, CISO EMEA AJ Gallagher Insurance will be delivering a talk on It's in the cloud, that means it's secure?… a CISO's Guide.
Dr Charles Clark, Co-Founder CISSE UK will give a talk on The Colloquium for Information Systems Security Education and its goals.
Robin King and Tim Parker will be introducing our new chair – The official handover.
To sign up for the online event: HERE