Overview
During the South West Cyber Security Cluster Network Meeting in January 2021, Deborah Watson from Gradsouthwest outlined activities relating to the cyber community in the SW.
Gradsouthwest is the graduate job board for south west England. Since 2001 they have specialised in advertising vacancies to students and graduates who want to work in the region. They value the skills graduates bring to employers and the wider south west economy. To retain graduate skills, they work with recruiters and companies of all sizes and sectors, universities and colleges to showcase the fantastic career opportunities available to graduates across Cornwall, Devon, Somerset, Dorset, Hampshire, Wiltshire, Gloucestershire, Bristol and the West of England.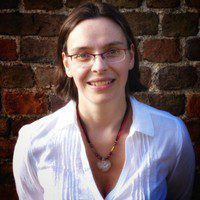 Deborah Watson, Gradsouthwest
Graduate Recruitment and Cyber
Graduate recruitment dropped since the pandemic (March 2020) but it is now slowly picking up again.
Cyber skills was one of the hardest groups to recruit.
Some IT roles went from having a graduate starting salary of £25,000 to £30,000 +, pre pandemic. There was an 80-90% job jole drop due to COVID-19, however, IT job roles were still coming through and the starting salary remained the same. The roles for starting a career in IT and cyber were coming through on a regular basis (pre and mid-pandemic). There is still a huge demand for cyber and IT graduates.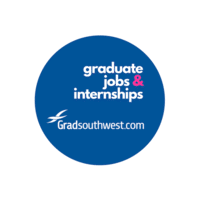 Placements
Placements are a great opportunity for both graduates and recruiters. It allows the graduate to determine if the role is suited to them and whether they want to pursue the career path.  By providing placements, a recruiter is able to grasp whether the graduate is suitable for the job and it gives both the graduate and recruiter to 'try before they buy'.