A Chance to Influence & Shape the Cyber Security Education Ecosystem for the SW – 21/06/2021
The NCSC CyberFirst team invites you to a collaborative workshop on July 1st, 2.30pm-4.30pm, to begin modelling the cyber security education eco-system for the South West. This is an exclusive invite and we are looking for a small number of representatives from across industry, academia, education & government.
This event will support the governments' emerging Cyber Security Strategy and we want to adopt a collaborative approach to shape a cyber security education eco-system that will drive meaningful change.
This workshop is a chance to meet, share insight and influence this project. As the opening workshop this is a small event and so we may not be able to accept everyone onto the call.
To express your interest please REGISTER HERE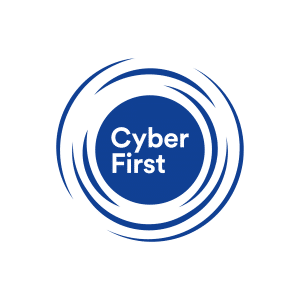 CyberFirst Vision: By 2025 CyberFirst will be the UK's Government recognised brand for Cyber Security education, training and development. Working in partnership with Government, Academia and wide sectors of Industry, CyberFirst will have created a cyber ecosystem that nurtures and develops talented individuals as well as providing pathways into cyber security careers. Through the provision of the necessary skills, knowledge and opportunities, CyberFirst will inspire a future generation of cyber security professionals to keep the UK the safest place to live and work online.