DCMS & Plexal Cyber Runway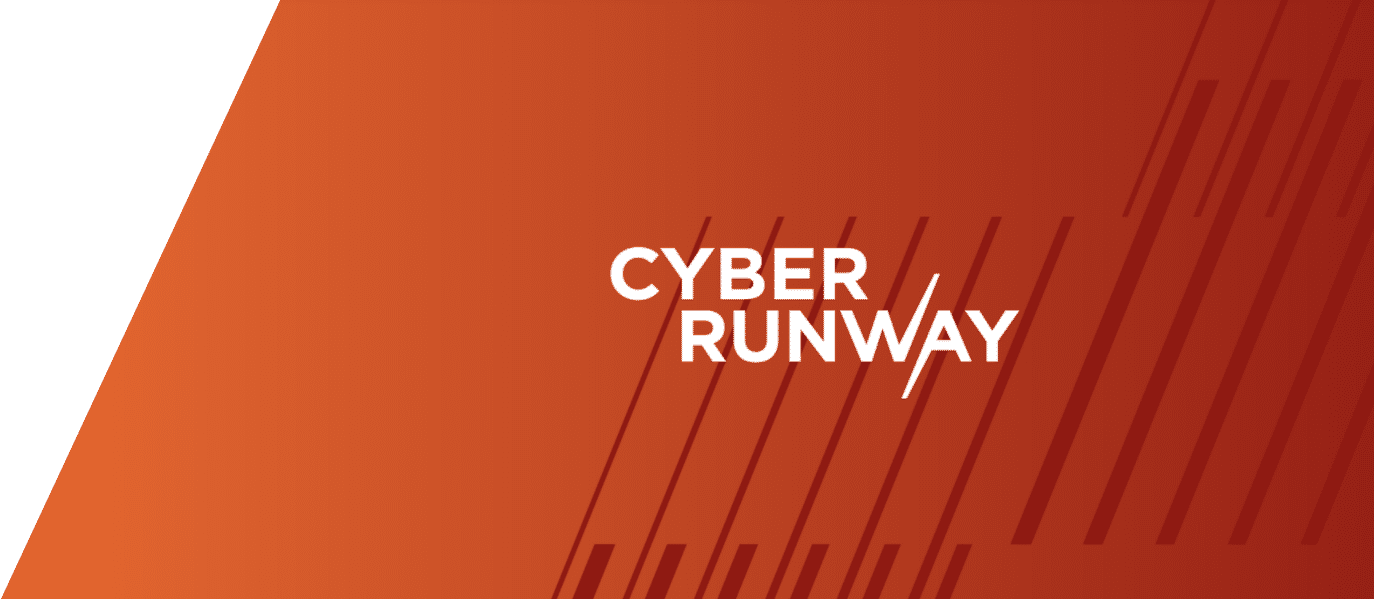 DCMS & Plexal have recently launched Cyber Runway, to support the development, growth and scale-up of cyber start-ups across the UK.
They are in the process of identifying companies to bring into the programme and the SWCSC would like to reach out to recognised companies from our region that would benefit from either the Grow or Scale programmes.
There is a particular focus on Diversity and Inclusion and ensuring that businesses with leaders from under-represented groups have access to the support. With this in mind, if SWCSC are able identify and nominate cyber businesses from their region with either Female, BAME or Neuro-diverse people on their leadership team, then they will be automatically accepted onto the programme.
Timeframes are pretty tight in that the programme will start towards the end of October and nominations are needed next week, so if interested get your skates on and let us know!